Collectors by Passion
We, Eva and Franz Lohri, have been collecting treasures from bygone eras for over 40 years. We have always been fascinated by magnificent jewels from faraway lands, the unique pieces of jewellery that surround them, and the individual stories these pieces tell. In busy metropolises such as New York and Toronto, we are always on the lookout for elegant and rare jewels in our quest to fulfil every woman's dream: owning a one-of-a-kind jewel.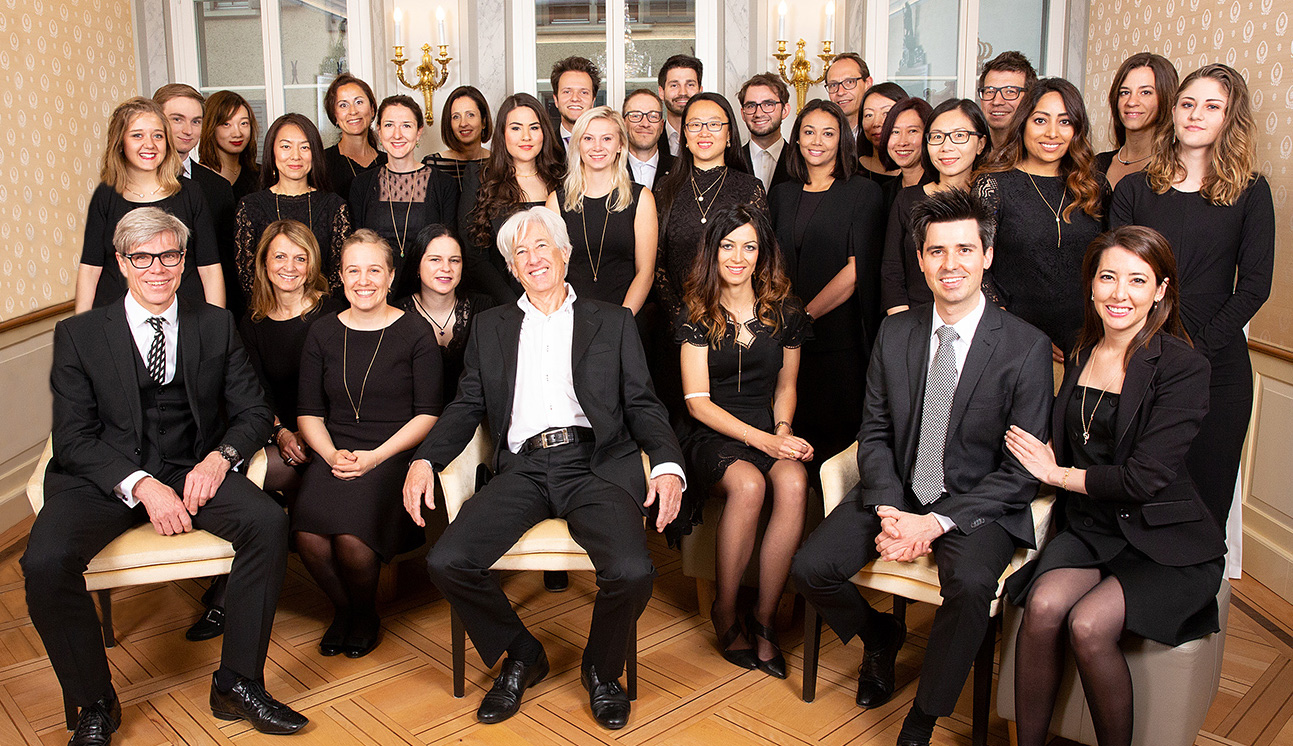 Company
Today, we run two stores in Zug, Switzerland, together with our children, Bianca and Franco Lohri. Our extensive collection of historical jewellery is the highlight of our collection.